Audit Standard Service Organization Control — Security audit of crypto companies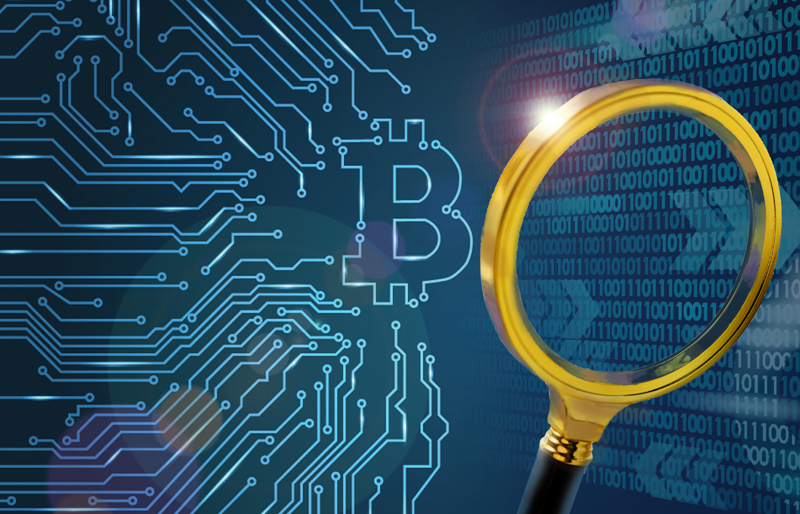 The Service Organization Control 2 (SOC 2) auditing standard was developed in 2011 by the American Institute of Certified Public Accountants (AICPA). The purpose of the audit is to determine how securely the service provider processes user data. This includes protecting the database from unauthorized access, hosting quality, personal data processing policy, etc.
A higher level audit — SOC2 Type 2 — implies security control over a period, and not just at a specific date.
Although the SOC2 audit is very prestigious, it covers a limited number of business processes — namely, the processing of customer data. In addition, it is not adapted to the specifics of blockchain technologies. In order to ensure the security of the crypto platform as a whole, highly specialized solutions are needed.
It includes in-depth analysis of the web interface code and mobile application, verification of each line of the smart contract, penetration tests, risk analysis of account hijacking and phishing. Some vulnerabilities may not be so obvious that only a detailed analysis can identify them.
Crypto security systems are developing simultaneously in several directions, and solutions for any budget are already on the market. The point is small: projects must realize that information security is as important as marketing or attracting investments. As soon as the protection of funds becomes a priority for fintech startups, the crypto industry will finally be able to get rid of its dubious reputation and become a full-fledged segment of the global business.