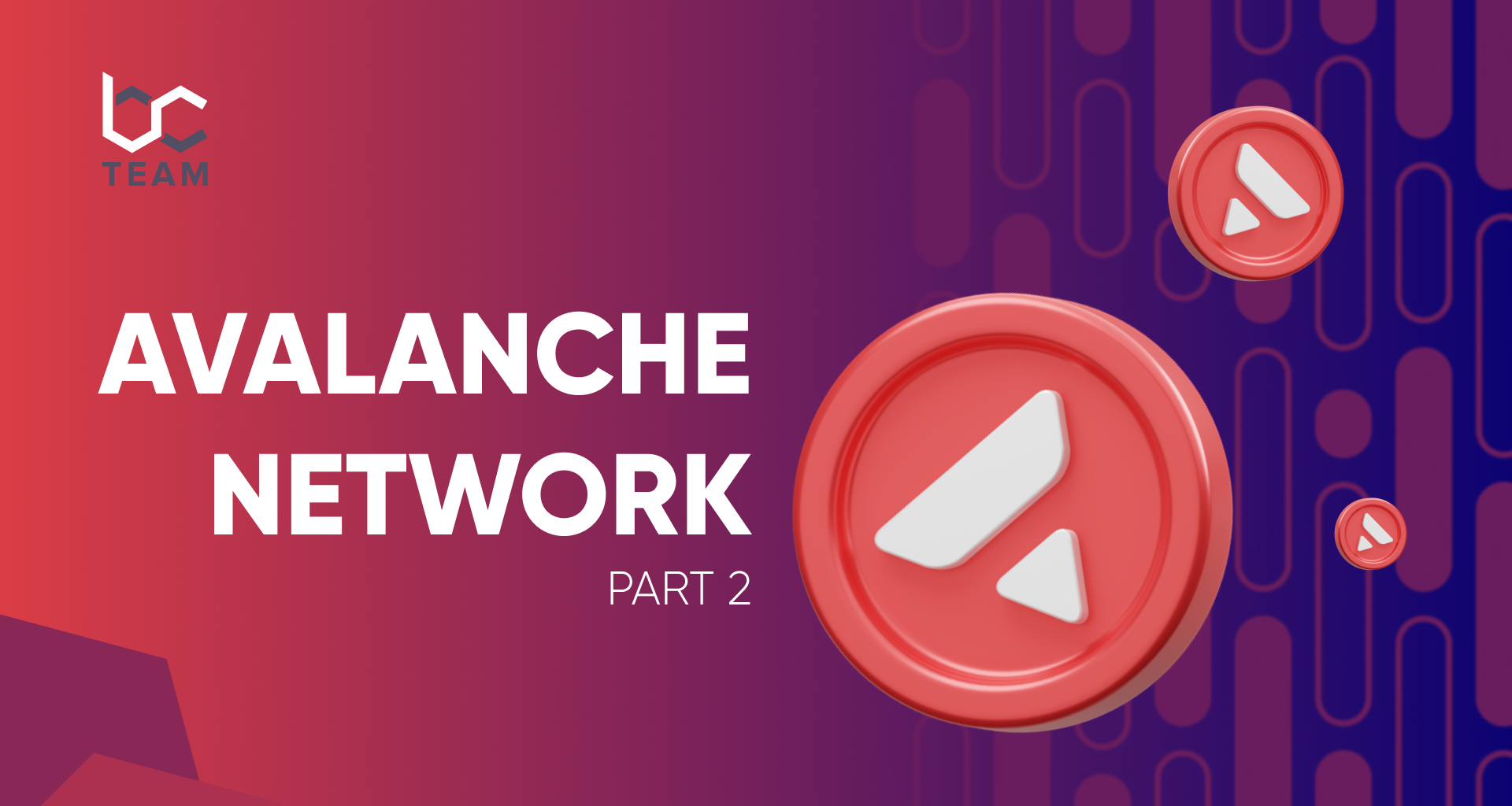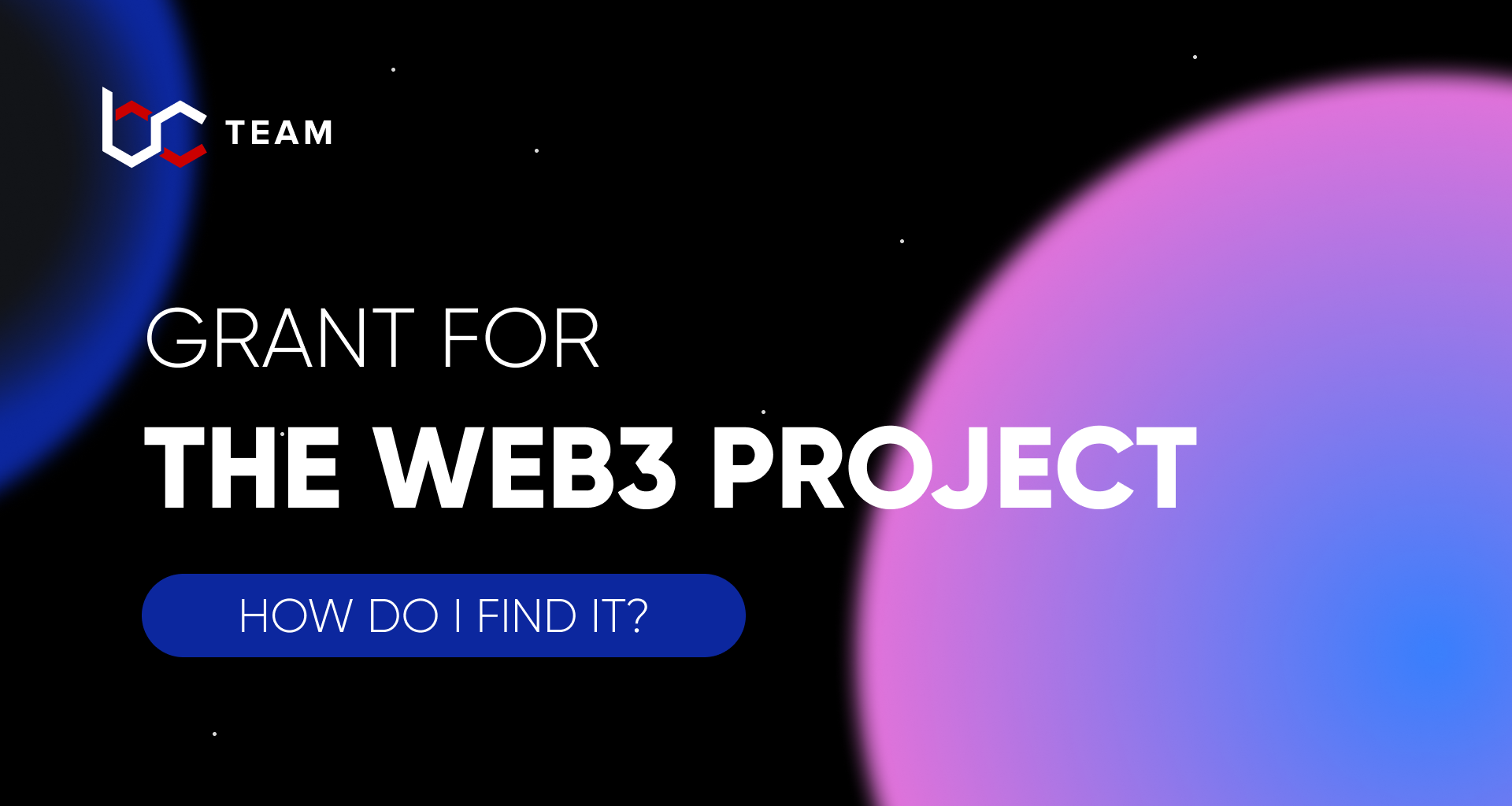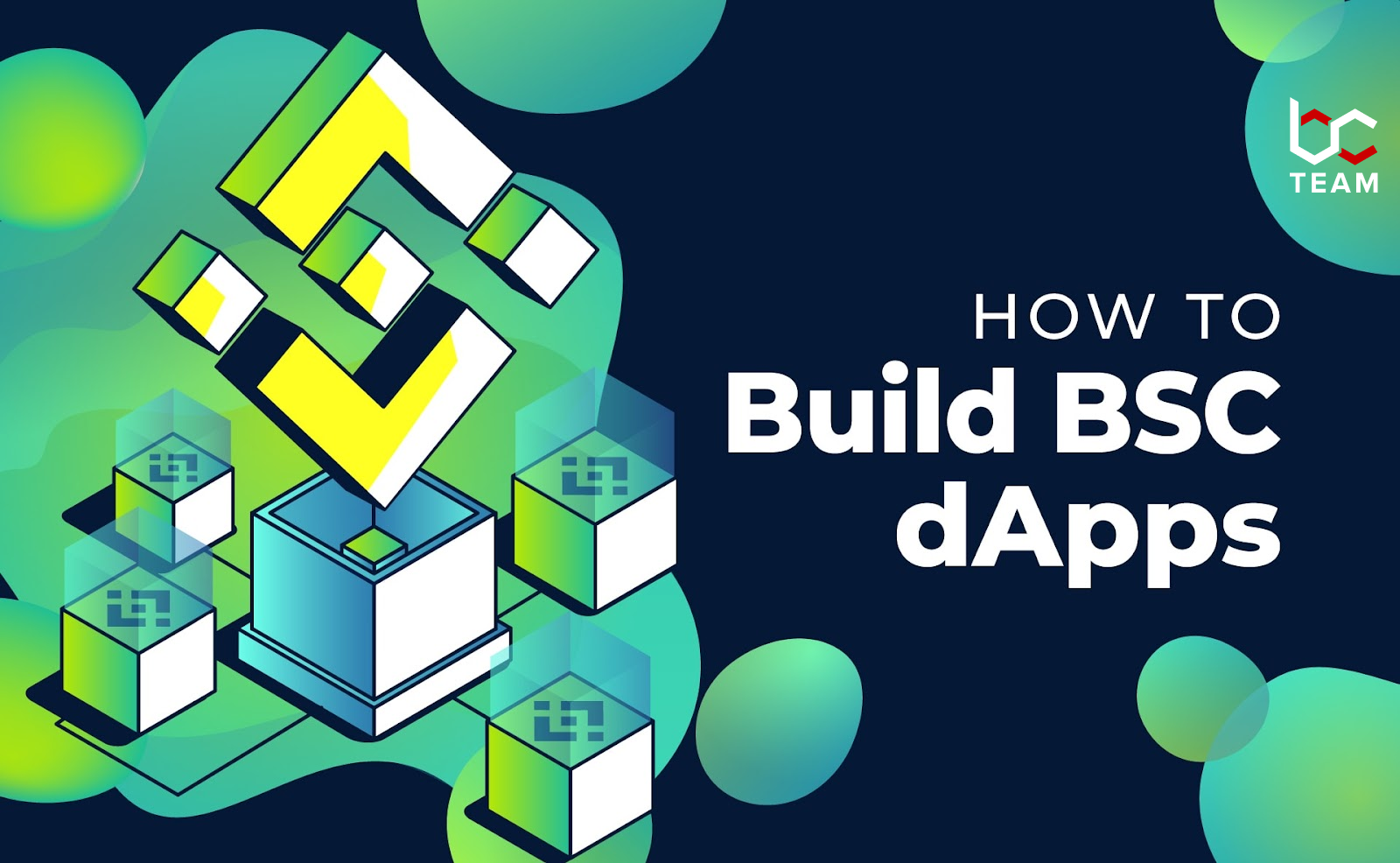 How to build Dapps on BSC?
This guide will help you build a dapp (decentralized application) on BSC (Binance Smart Chain) with the functionalities to send transactions, deploy & interact with smart contracts, and sign messages, with keys secur...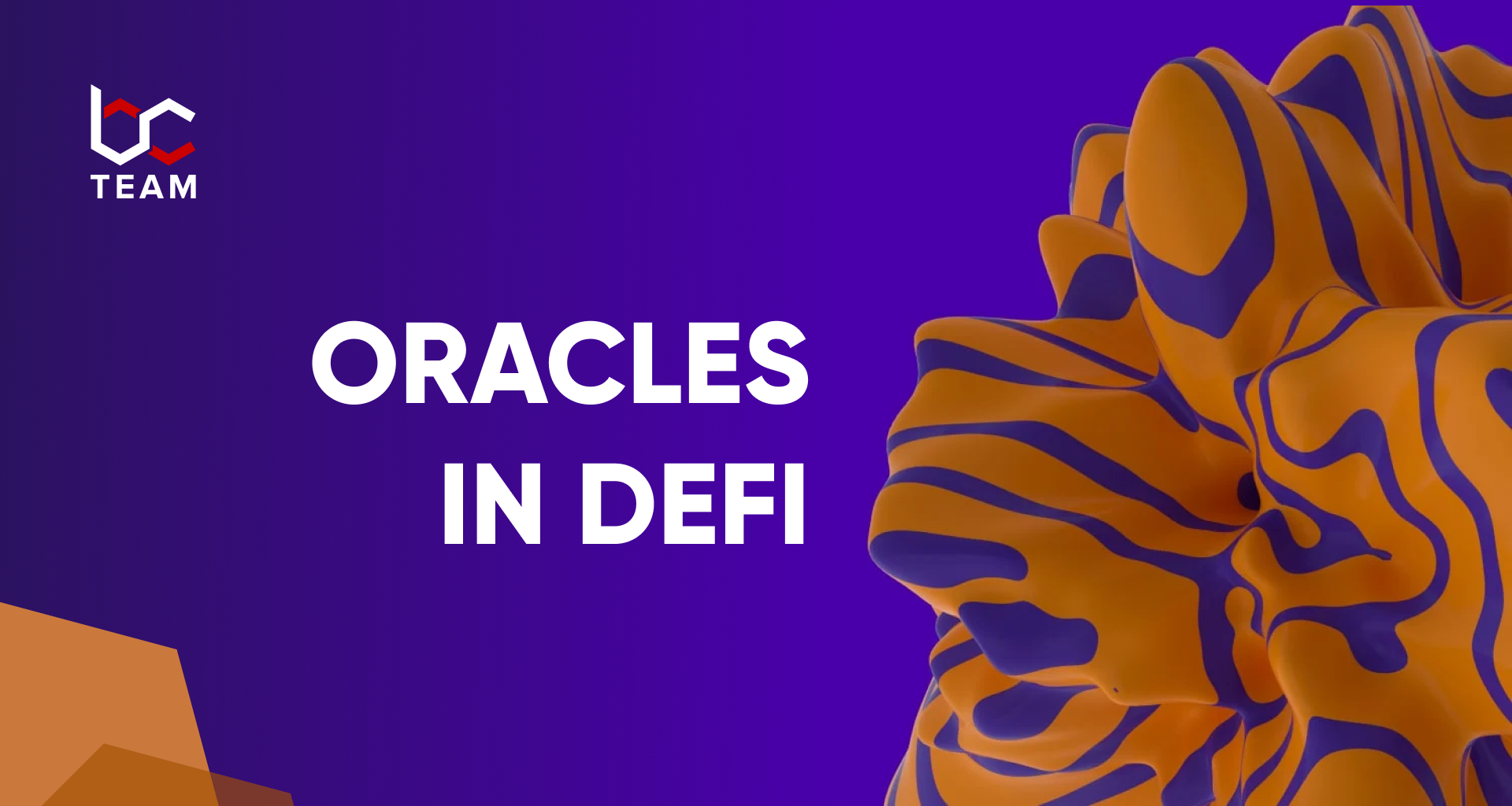 A guide to oracles in DeFi
Along with smart contracts, oracles form one of the cornerstones of decentralized applications (DApps) and the world of decentralized finance, or DeFi. Oracles act as a gateway between real-world, real-time data sources ...