What are custodian and non-custodian crypto wallets?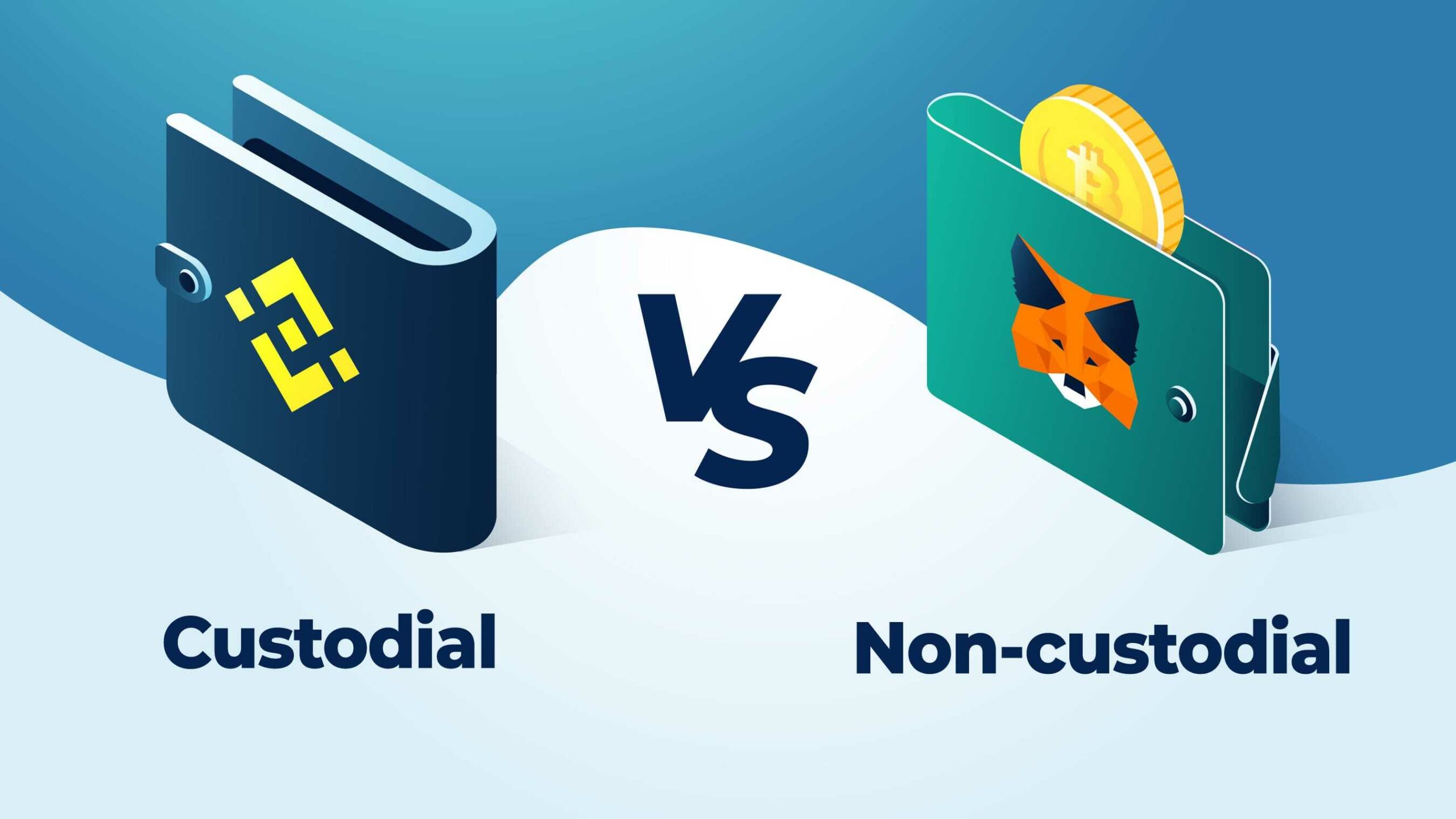 Is one crypto wallet enough?
Keeping your crypto assets safe and sound is no less important than profitable to acquire them or earn. With the development of technology and interest in the cryptosphere, more and more attackers begin to hunt for user coins, and crypto wallets become one of their favorite goals.
Beginning crypto investors are often misled by the name of this tool: users can assume that their funds are by default safe in any crypto wallet, and prefer to store coins directly on the cryptocurrency exchange. But it is not safe.
We can advise you to divide the coins into those that are needed for quick operations — they can be left in custodian crypto wallets, and those that are going to be stored — it is better to save them in non-custodian crypto wallets.
What is a custodian crypto wallet?
Custody wallets resemble banking instruments. Their distinguishing feature is the user's lack of full control over his means, since the operator (custodian) has access to the private key. This has its advantages. For example, having lost passwords or keys, the user will be able to access the funds again.
Many crypto exchanges (Coinbase, Kraken, Bitfinex, Binance, Bitstamp, etc.), trading platforms and brokerage services have custody wallets. Such integration simplifies working with other tools of these sites, is beneficial in transactions (for example, due to the lack of commissions within the ecosystem) and is effective if you remember that in fact the control over the funds belongs to a third party. Popular crypto wallets such as Freewallet, Xapo, Crypto.com, etc. also fall into this category.
What are the disadvantages of custodian crypto wallets?
Among the main disadvantages of custodian crypto wallets are the custodian's access to user funds and the risks of their loss as a result of hacking, fork, by decision of the authorities or the court. An unpleasant experience may turn out to be the lack of access to own funds during technical work.
What is a non-custodian crypto wallet?
A cryptocurrency wallet can be considered non-custodial, retaining the ability for the user to fully control the keys and their funds. This category includes hardware, mobile, paper, desktop and web wallets.
The most popular non-custodian wallets are Abra, MyEtherWallet, Electrum, MyCrypto, ZenGo, Paytomat, Bitcoin.com, Blockchain, BTC.com, Electron Cash, Copay, Atomic Wallet.
Are non-custodial crypto wallets absolutely safe?
No. Non-custodial crypto wallets have their drawbacks. For example, if you lose the private key and the phrase to restore it, the funds will be irretrievably lost (therefore, you should be especially careful with the brainwallet, that is, with data stored in your own memory, or in a paper crypto wallet — on paper).
Hardware crypto-wallets (Ledger, TREZOR, KeepKey, Cool Wallet and others) are considered one of the most effective and safe, although they may have vulnerabilities in the code, be physically hacked, or be lost.
How to work with a cryptocurrency wallet?
Save keys with password managers (LastPass, 1Password), and passwords for non-custodian wallets — in different ways in several reliable places.
To protect against phishing in web wallets, click on the links you saved in bookmarks. If you enter addresses manually, it is better to do this in a new browser tab and with careful double-checking of all characters.
Decide which tasks you need crypto assets to solve — and to minimize risks, divide them into several previously independently studied crypto wallets.